Fastener Connections: Dedicated to your Success — With over 35 years experience in the Fastener Industry, Colin Hill and Martin Phillips established Fastener Connections Ltd in 2007.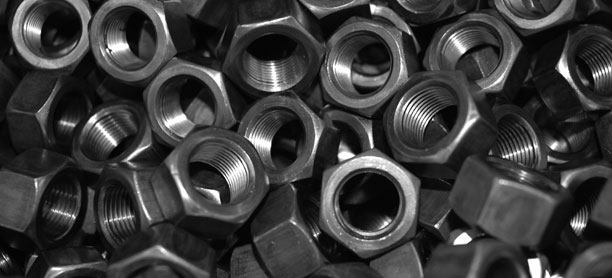 Our Mission Statement —

Providing an innovative supply chain solution globally. Putting customers first through service and personal commitment. Turning business strategy into operational reality. Exceeding our customers' expectations in the management of their requirements through technology, quality, and total dedication. Empowering our team to generate excellence.
Originally based in the North of Ireland and South of England, Fastener Connections is now well sited to supply all major markets with supply points across the globe.
Our company started in the most challenging economic climate conceivable, but has grown rapidly to service customer needs; embracing many new ranges of product and services along the way.
Our customers are market leaders in a diverse range of industries including telecommunications, mobile phones, solar panel technology, alarms and security systems, the food industry, power supplies, agricultural supplies, hydroelectric power and green technology.
Core Competencies:
J.I.T.
Bar Coding Technology
Line Side Stocking
Remote Feed
Assembly and Kitting
To learn more about Fastener Connections Ltd please contact: